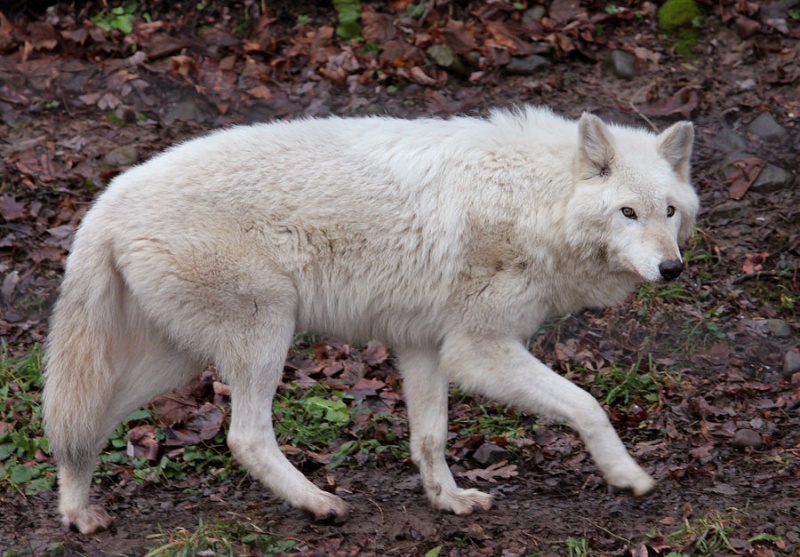 .::Full Name::.
Sita

.::Pronunciation::.
Ce-Ta

.::Nickname(s)::.
She has no nicknames

.::Maturity::.
She just turned 2 years old.

.::Birth Season::.
Summer

.::Sex::.
Female

.::S.O::.
Straight

.::Heritage::.
Alaskan Tundra Wolf

.::Language::.
English

.::Desired Rank::.
Loner

.::Over All::.
She is a very sturdy wolf with and yellow tinted white pelt thanks to all of the debris and the sun light. Her nose is a leathery black color and her eyes are a deep grayish blue color that gives her the appearance of being blind when in reality that isn't true. 

.::Fur Texture::.
Soft and smooth to the touch.

.::Fur Color::.
White but it's tinted in yellow.

.::Fragrance::.
She smells like fresh grass and the woods.

.::Voice::.
Her voice is quite. Sometimes barely audible but it's soft and sweet.

.::Optics::.
Her eyes are a grayish blue color. 

.::Markings/Scars::.
She has a small scar on her nose from a bite that was received from her sister when they were playing.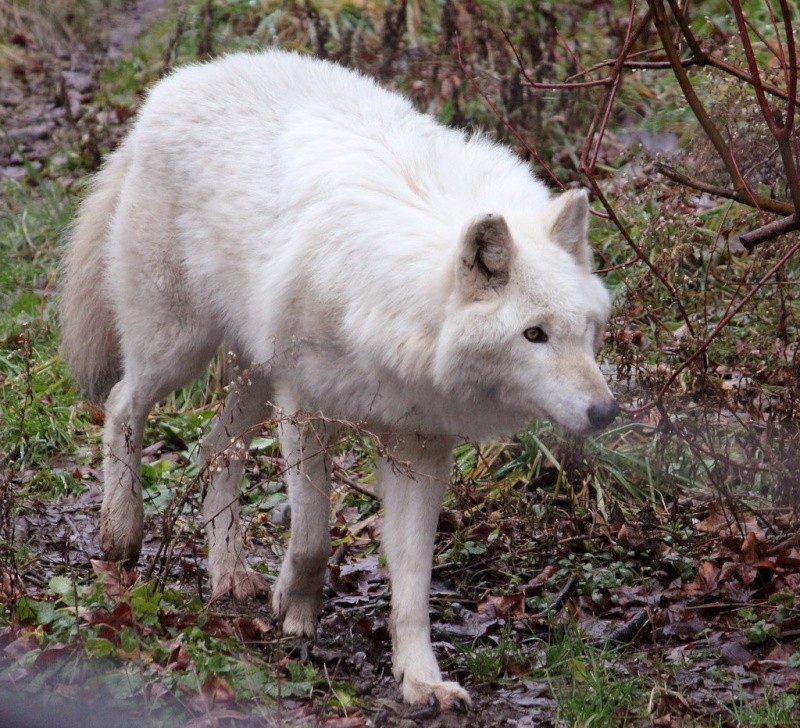 .::Temperament::.
She's a very sweet wolf and not one to start fights. She'd rather submit than bare her teeth unless it means life or death.

.::Likes::.
She likes playing, hunting and snuggling up with a friend.

.::Dislikes::.
She dislikes fights, bad tempered wolves and cold rushing water.

.::Strengths::.
She is an excellent hunter and is swift on her paws.
.::Weaknesses::.
She's not very good with those who are mad at her. It upsets her and she wants to make things right with whom ever she upset or hurt.

.::Sire::.
She doesn't know her father.

.::Dam::.
Kiele

.::Siblings::.
Koda

.::Past Crush(s)::.
She's not had a true crush before.

.::Significant Other::.
No one.

.::Offspring(s)::.
None

.::Aquaintances::.
Everyone

.::Friendship's::.
None right now

.::Enemies::.
None right now

.::History::.
She was born a loner to a female wolf named Kiele. Her mother was a brave, strong and protective one never allowing a single hair on her pups bodies to be disturbed. Kiele had a litter with only two pups. Two females, one as white as can be, after she was cleaned of course and the second a dark gray color. The sisters got along great as they grew but as time went on the developed different views and when their mother was killed by a bear the two sisters went their separate ways. 

.::Theme Song::.