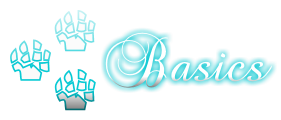 .::Full Name::.
Marshmellow
.::Pronunciation::.
Muh-arsh  | Meh-low
.::Nickname(s)::.
Marsh, Mellow, Yellow, etc.
.::Maturity::.
10 weeks Old
.::Birth Season::.
Early or Mid Winter
.::Sex::.
Female
.::S.O::.
Unknown
.::Heritage::.
Arctic Wolf
.::Language::.
English but understands French
.::Desired Rank::.
Unknown but for now she is ranked as 'pup'

.::Over All::..::Fur Texture::.
Fluffy, thick, and smooth
.::Fur Color::.
Her base is ivory with yellow,
.::Fragrance::.
Marshmallows
.::Voice::.
Like a female child, similar to this one
.::Optics::.
One is a light blue(like the clear daylight sky) and the other is bright green like healthy grass.
.::Markings/Scars::.
She has a pink ear and the other is yellow, her tail tip is a lighter green then her eyes green. Her paws are green and the front are blue.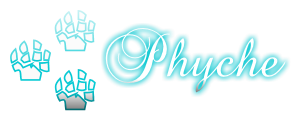 .::Temperament::.
.::Likes::..::Dislikes::..::Strenghts::..::Weaknesses::.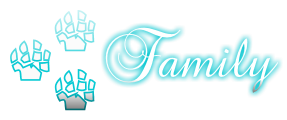 .::Sire::.
Hollow (Ask To Be Him)
.::Dam::.
Cookie (Ask to be her)
.::Siblings::.
Blueberry & FrostBite
.::Past Crush(s)::.
Eww no!
.::Significant Other::.
Why would I want a mate?
.::Offspring(s)::.
Gross!
.::Acquaintances::.
None
.::Friendship's::.
FrostBite
Blueberry
Hollow
Cookie
.::Enemies::.
Predators and Competition

.::History::.
Marshmellow was born to Cookie and Hollow, along with her siblings Blueberry, and Frostbite. A few months passed and the weather turned vile, a snowstorm got the three of them lost. With the anxious barks and howls of their parents drowned out by the snow storm. Their scent was lost by their parents and tracks covered by the snow.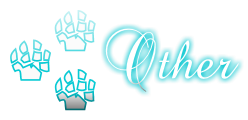 .::Theme Song::..::Reference::.
Pup-
Adult-