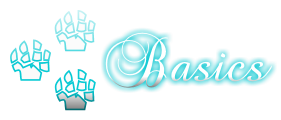 .::Full Name::.
Katalina
.::Pronunciation::.
cat-ah-lee-nah
.::Nickname(s)::.
Kat,Lina, Kata(prefers Katalina)
.::Maturity::.
2 years 10 months
.::Birth Season::.
Early Spring (April 17th)
.::Sex::.
Fae, Female, Vixen
.::S.O::.
Bisexual(males more so than females)
.::Heritage::.
Canis Lupus
(Gray Wolf)
.::Language::.
English
.::Desired Rank::.
Rouge

.::Over All::.
Katalina is a sleek wolf, her pelt consist of different shades of gray dashed with a very light russet color accenting the angles of her body. Her eyes are a light shade of amber that accent the slight russet tone of her pelt.
.::Fur Texture::.
Soft to the touch
.::Fur Color::.
Shades of gray tinted with a light shade of red
.::Fragrance::.
She carries a rather unique scent that can be most closely compared to smoke and maple
.::Voice::.
Her voice is smooth and calming
.::Optics::.
light amber
.::Markings/Scars::.
Her body is marred with scars though her pelt covers most of them except a long jagged scar on her right foreleg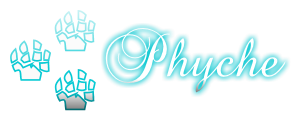 .::Temperament::.
Katalina's past has left her very mistrusting of her kind. She rarely trust anyone and those she does have worked for it for a long time. she is often quiet and keeps to herself distancing herself from others is her main form of defense she has formed. In her mind if you don't get close to anyone very few can hurt you.
.::Likes::.
Being alone, Running, Stargazing, The night, Storms
.::Dislikes::.
Being around other wolves, Being trapped, Large groups, Talking to more than one wolf at a time.
.::Strenghts::.
Speed, Quick thinking, Agility, The claming tone of her voice allows her to talk her way out of something if a situation arises
.::Weaknesses::.
Social anxiety, Her mistrusting nature, Her past, Her fear of other wolves, The way her mental defense is wired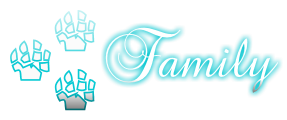 .::Sire::.
.::Dam::.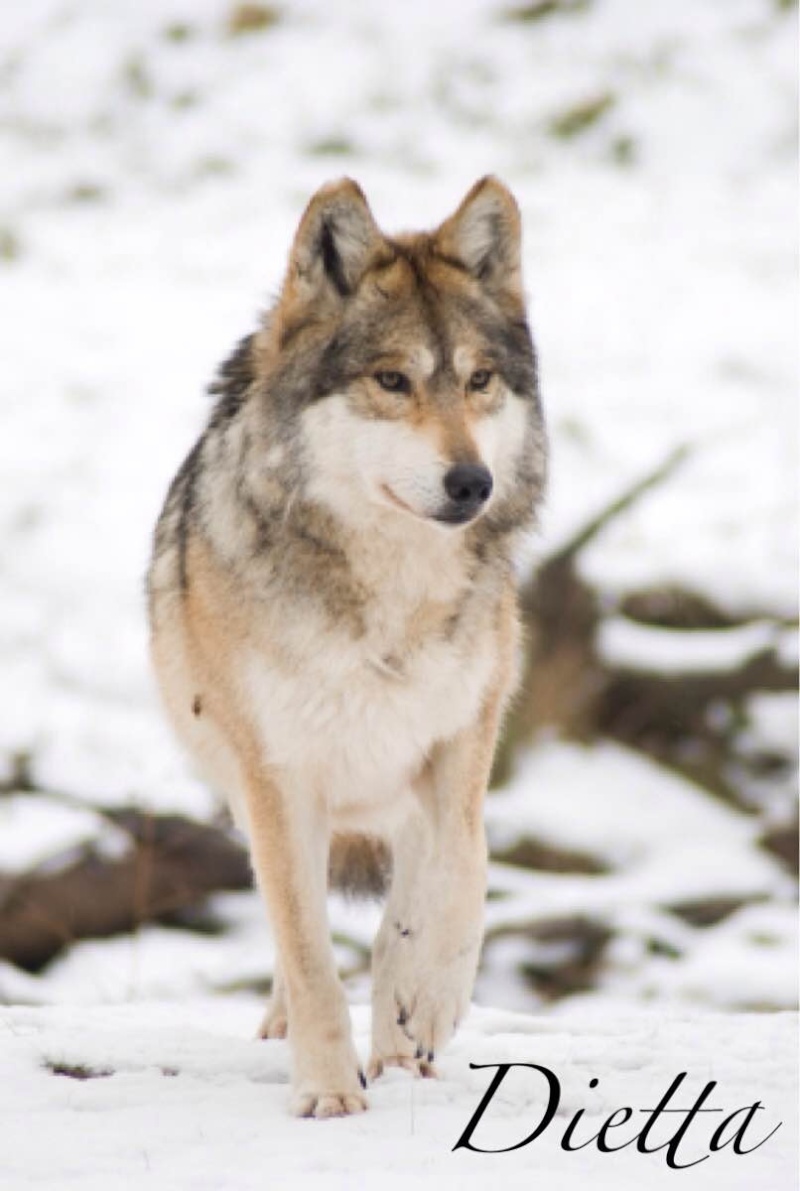 .::Siblings::.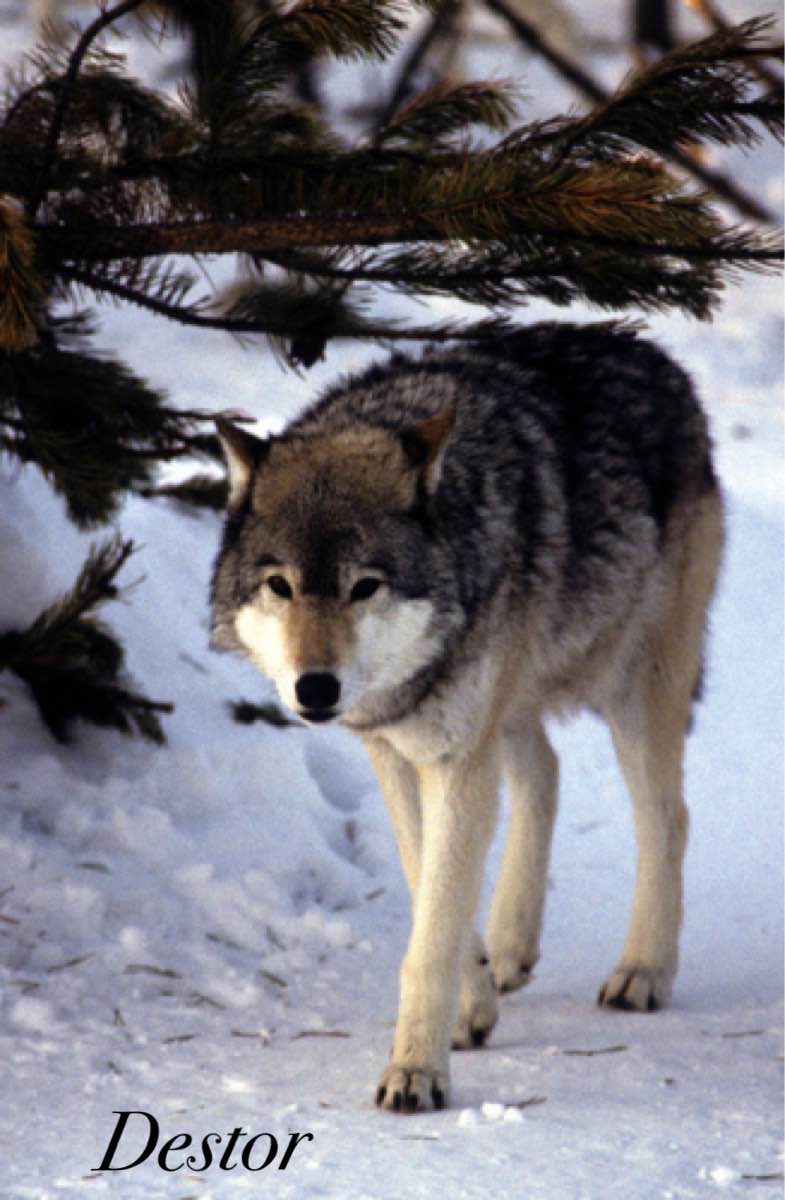 .::Past Crush(s)::.
None
.::Significant Other::.
Haha.....No! not now anyway
.::Offspring(s)::.
Nope
.::Aquaintances::.
A few wolves here and tyhere though most have betrayed her
.::Friendship's::.
Her family oh wait no nevermind
.::Enemies::.
EVERYONE AND EVERYTHING

.::History::.
Katalina was born on a cold spring night, winter was unrelenting that year leaving the pack cold and hungry. The pack did everything they could to keep their members alive through the long winter though not all could be saved. Dietta and Roland did their best to keep the pups fed and healthy. Spring finally broke through the cold in late May, Katalina, Nielle, and Destor were finally able to explore the outside world. She was immediately taken by the beauty of the natural world especially the cool nights.  By the time of the pups first winter they had learned of the rival pack known as the night watchers. Curious Katalina watched their rivals for months befriending the alphas son Thanatos. They two of them became inseparable quickly learning information about each other and their packs. In the fall of that year Katalina learned of an impending war between the packs terrified she ran to her friend to warn him little did she know he had used her to get information on her pack for this very war. Katalina was heartbroken when the time came she swore to kill Thanatos herself. On the day of the wars beginning the alpha of the night watchers arrived with his son in tow, they demanded that Katalina be handed over to them and the war would end before it even started. Without question Roland and Dietta sent their daughter to their rivals surely the life of one was nothing compared to the life of the pack. This was the last betrayal her mind could take from that day on she vowed to never trust anyone. The night watchers forced her into a small tunnel in a cave where she stayed for months, she was fed once a week and given a few laps of water every three days. Katalina couldn't speak or cry without being punished resulting in many scars. One night she saw a chance to escape, there was a breach at the territory line so all guard wolves rushed to take care of the intruder. She bolted from the tunnel slicing a jagged cut in her right foreleg on a rock. Once she was free Katalina never stopped running, the scar on her leg a reminder to never trust a soul they will surely hurt you.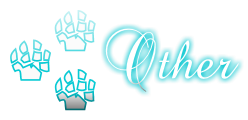 .::Theme Song::..::Reference::.