Ok so here is some information that I'll be telling you all about. Marshmellow is looking for siblings! They already have names and designs and one already has a starter "personality" the other does not and you can turn her into anything you want.
First Born:
FrostBite♂
Second Born:
Marshmellow ♀
Third Born:
Blueberry ♀
FrostBite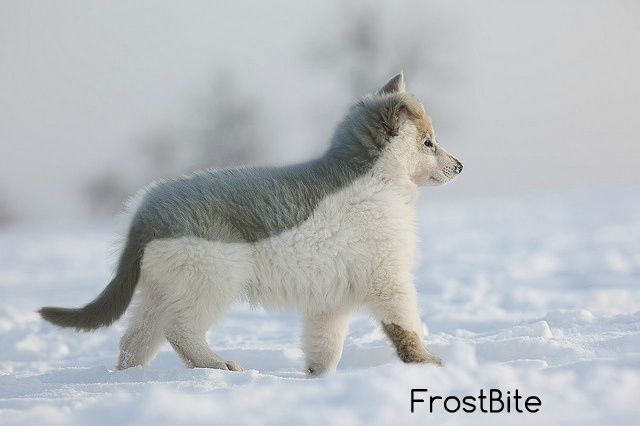 He is like the typical older brother who wants to lead the other two around. He makes himself 'alpha' in the pup pack. He is a bit ruff and may one day become a Sterling wolf, if he turns bad.
Marshmellow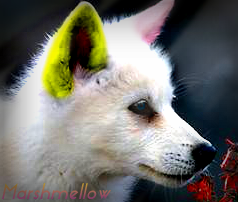 She is already a taken by me of course.
Blueberry
Blueberry is a loyal follower of her two siblings and a bit cautious of trouble. Both her and Marshmellow stay close at all times suggesting that they will become super close at adult hood.
SignUp
Code:

[b][color=#ff6600]Username:[/color][/b]
 [b][color=#ff6600]Which Pup?:[/color][/b]
 [b][color=#ff6600]Why?:[/color][/b]
 [color=#ff6600][b]Pup Personality:[/b][/color]
 [color=#ff6600][b]Adult Personality:[/b][/color]
:star: [color=#ff6600][b]As Adult Loner, Sterling Pack, or Tarsus Pack?:[/b][/color]